Fine Wooden Boats undertakes restoration work on classic car wooden trim.
Working alongside classic car restoration companies and our local Bentley dealership from classic to modern motor cars across the United Kingdom.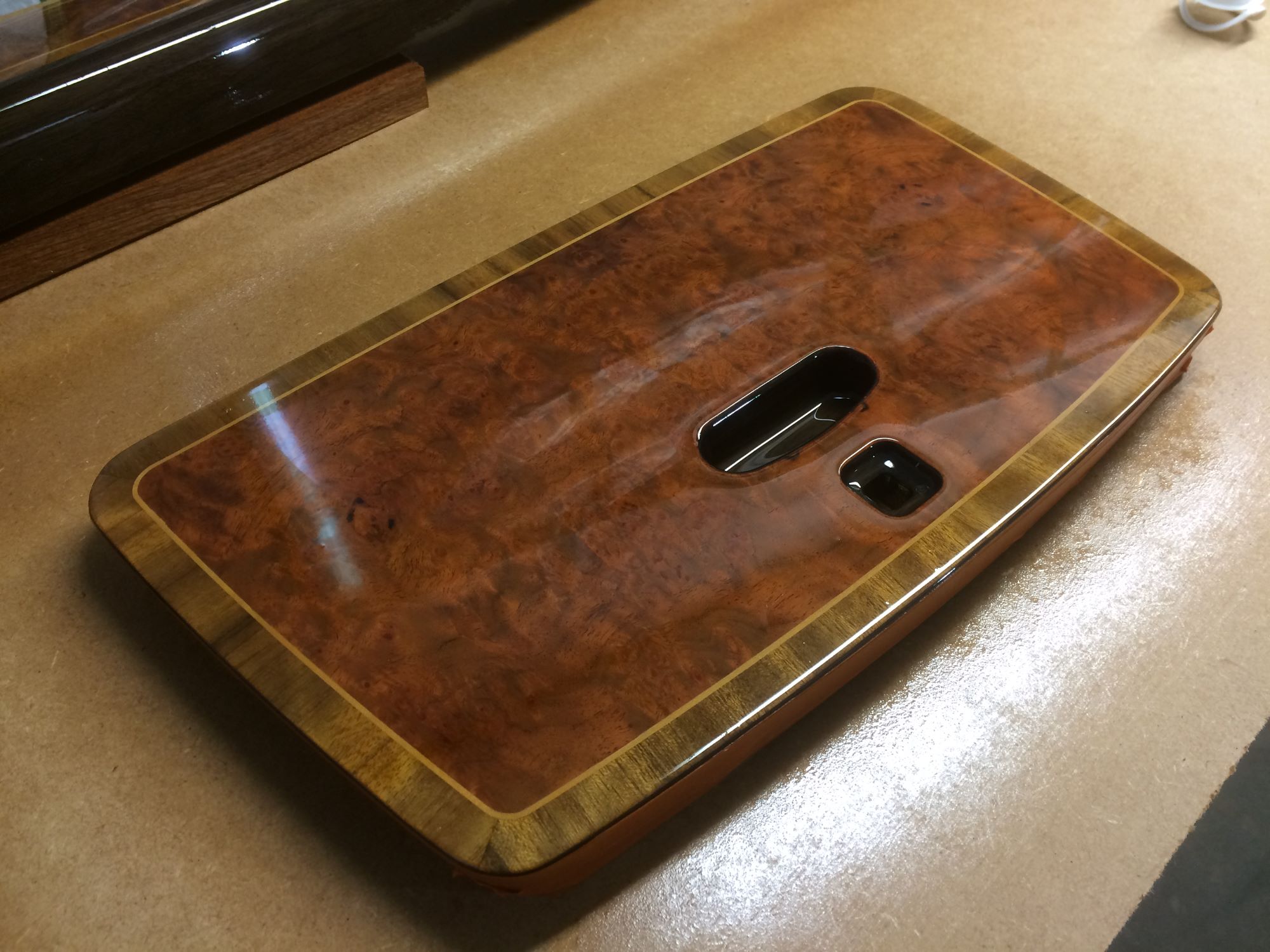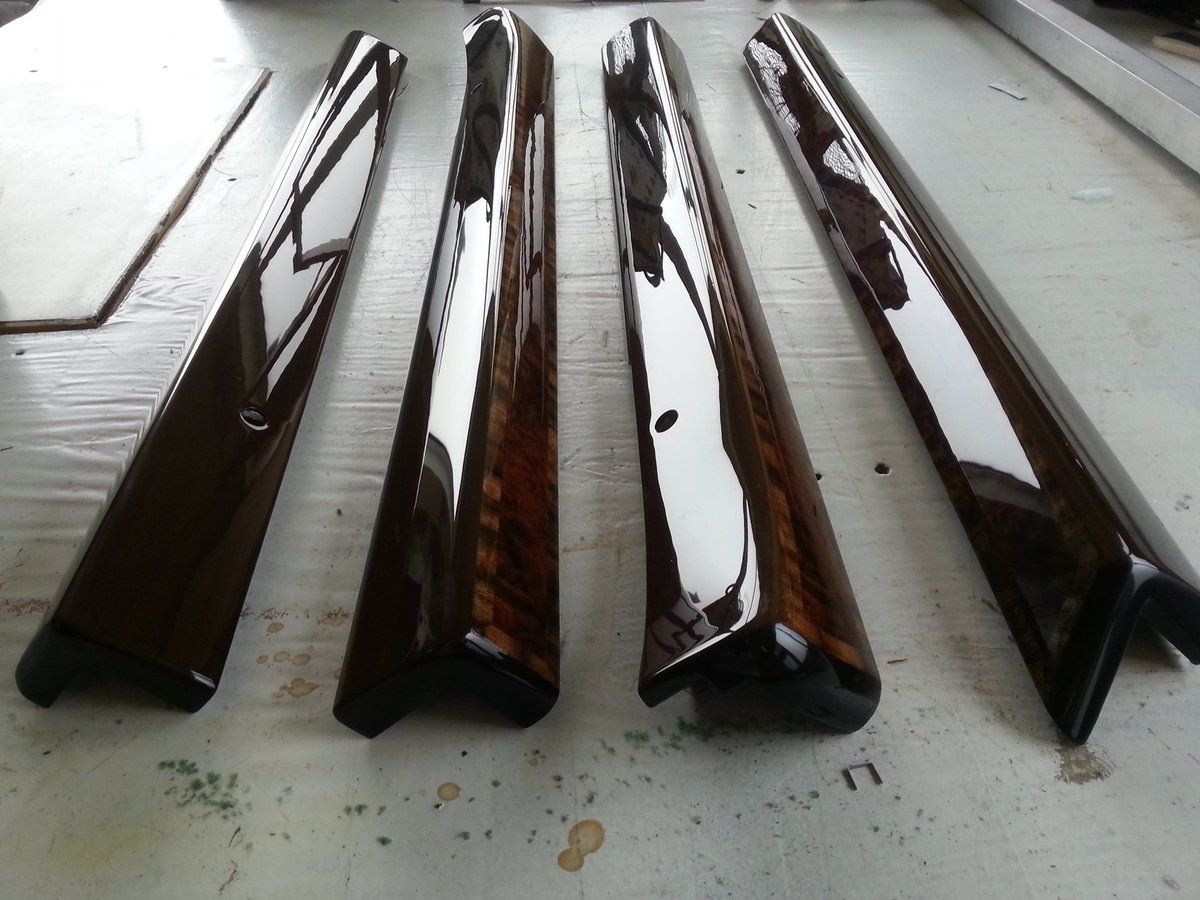 Classic Bentley Door Trims
Fine Wooden Boats has completed quite a few classic door trims and wooden interior woodwork to date including classic Bentley motor cars to name just a few. The existing finish is removed and the parts are highly finished with our marine products to a high gloss.