Full of interesting projects on the go at any one time, we undertake many types of work from restoration, painting and varnishing to woodwork.
We have our own trim shop for upholstery, we also have a number of small and big business contacts who can assist in more specalised work including upholstery, engine and mechanical services, electrical work, cnc cutting, laser cutting, waterjet cutting and many more.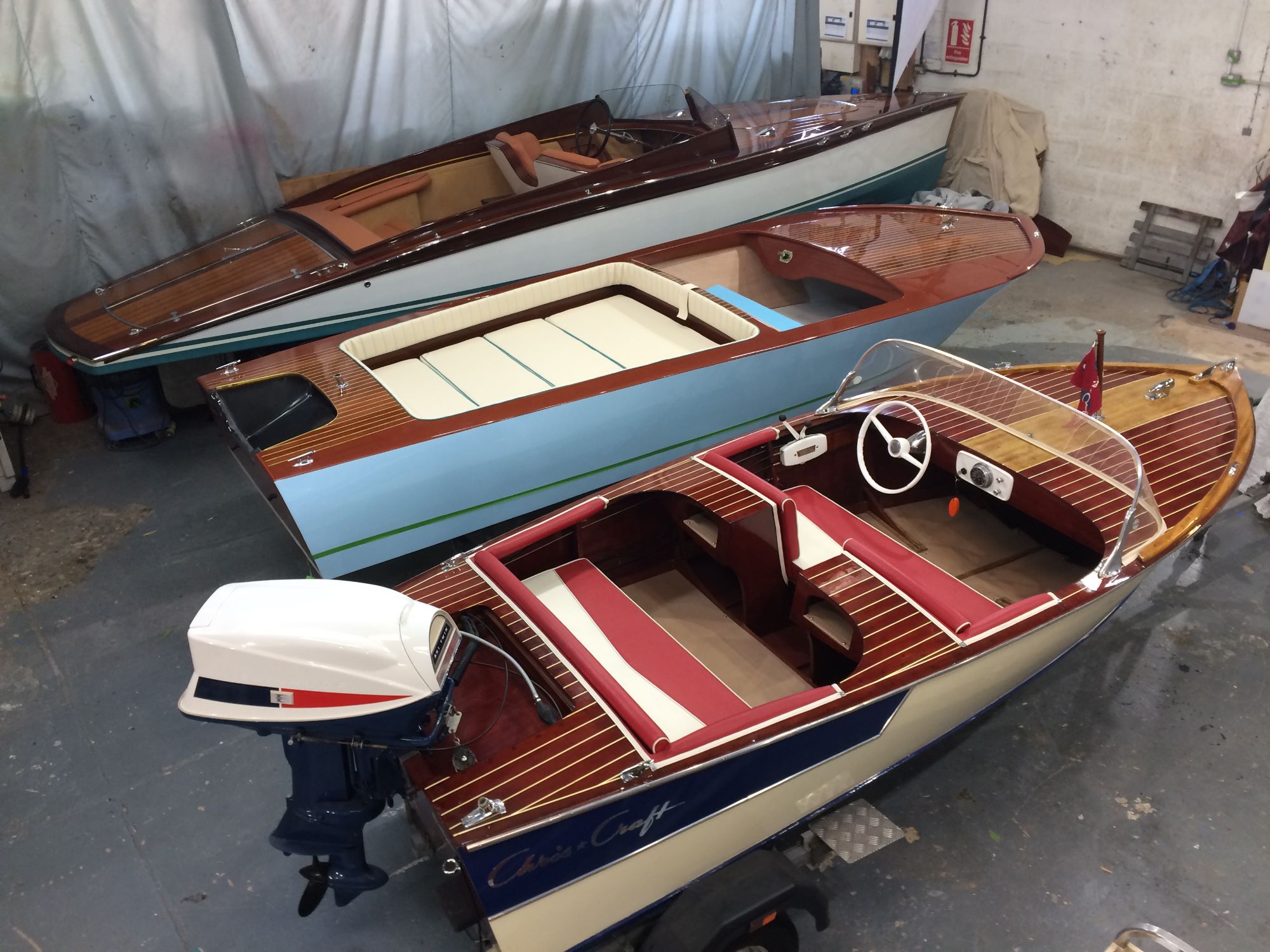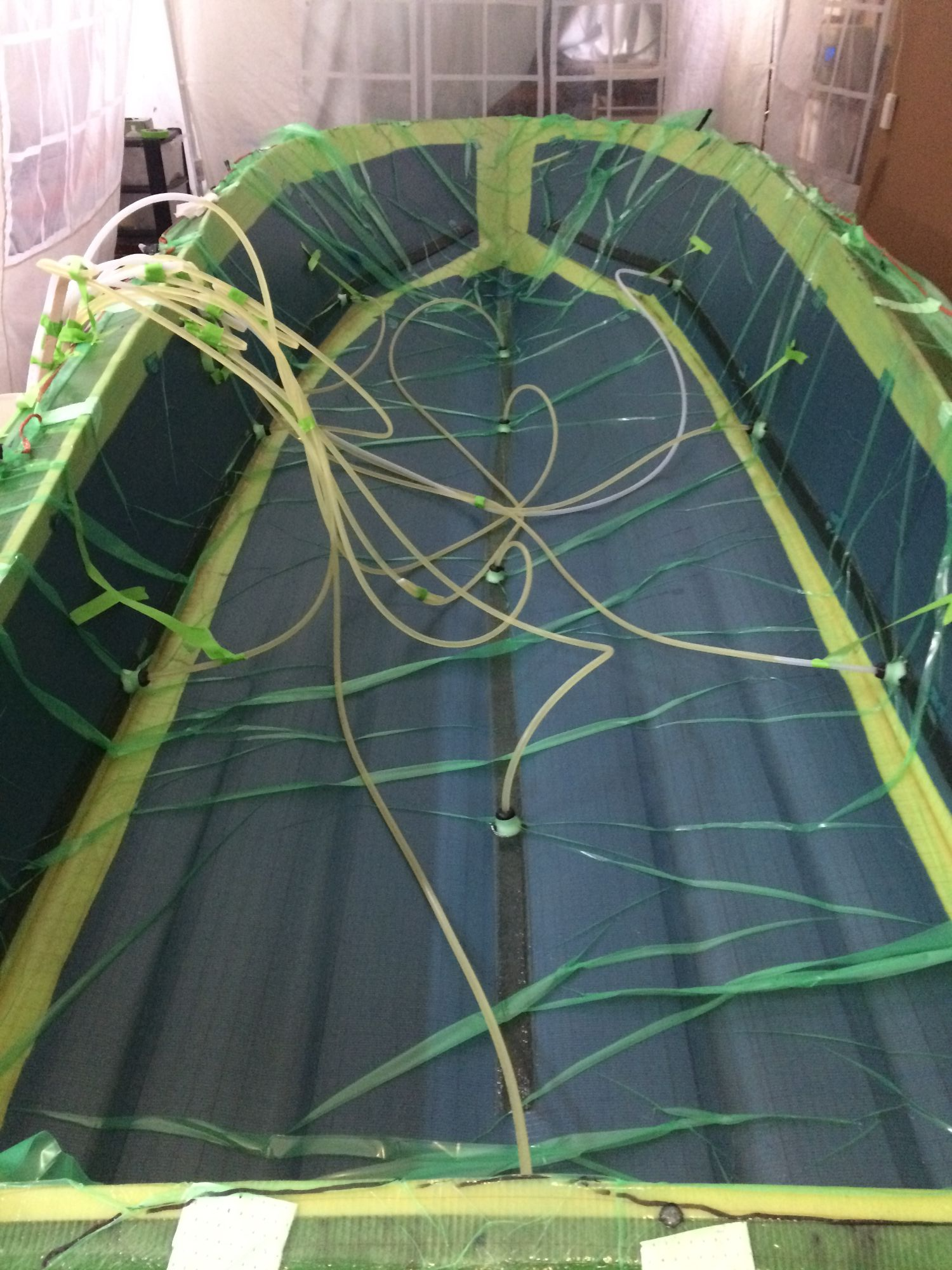 Fine Wooden Boats has the ability to manufacture in composites using methods from vacuum infusion to wet layup of fabrics. Fine Wooden Boats has undertaken work with polyester and epoxy resin types. In the manufacturing process of the Super Azzurro our team had to first make a split mould to produce the hull of the Super Azzurro.
The mould is then used to produce an epoxy composite hull made up of carbon fibre glass fibre and aramid cloth, Our team produce this by way of vacuum bagging.
Super Azzurro shown here at the vacuum bagging stage of the process.
Fine Wooden Boats has the manufacturing ability and experience in working with carbon fibre and epoxy resins.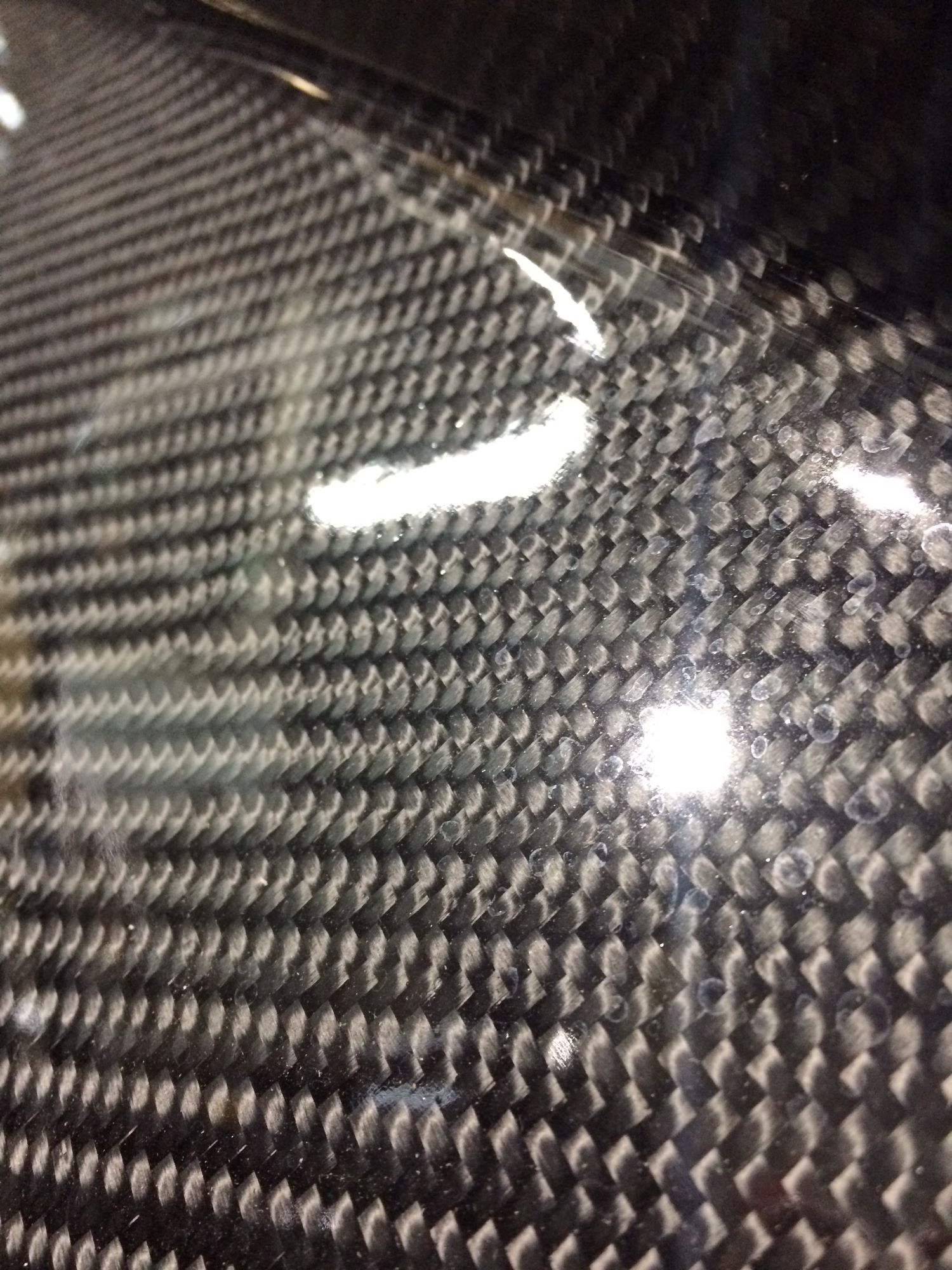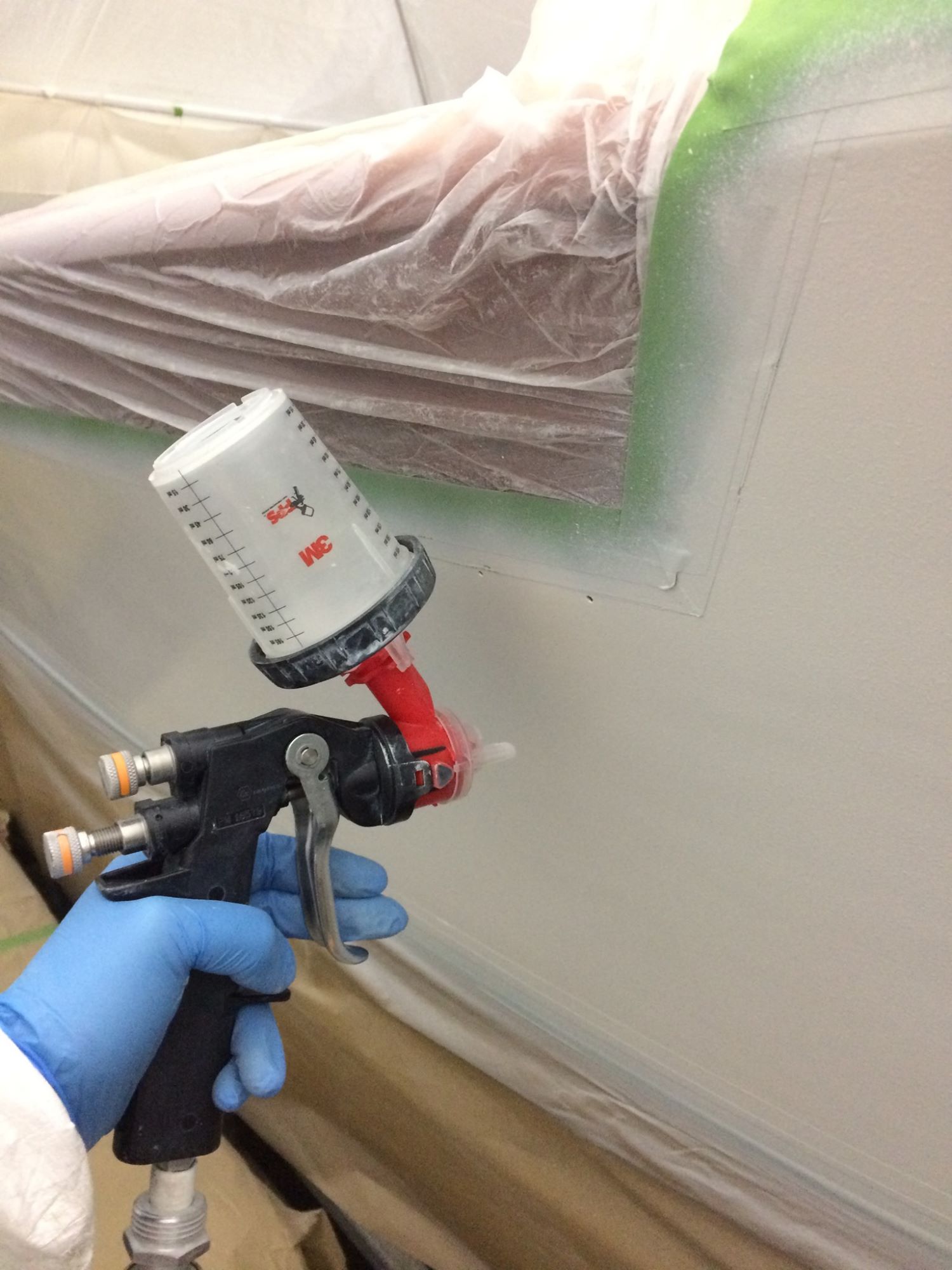 Fine Wooden Boats have a HVLP System this is used to spray a Riva Junior shown here.
HVLP turbine systems can be used with a wide range of decorative and industrial coatings including woodstains, lacquers and gloss - perfect for an automotive spray gun.
Spray Gun: 3M™ Accuspray™ Spray Guns were designed from the inside out for the effective, efficient, and economical application of paints, adhesives, coatings and finishes. This spray gun has a large spray pattern with very low overspray. The soft, tight, adjustable pattern with complete atomization results in a high finish quality and absolute control.
Painting and varnishing services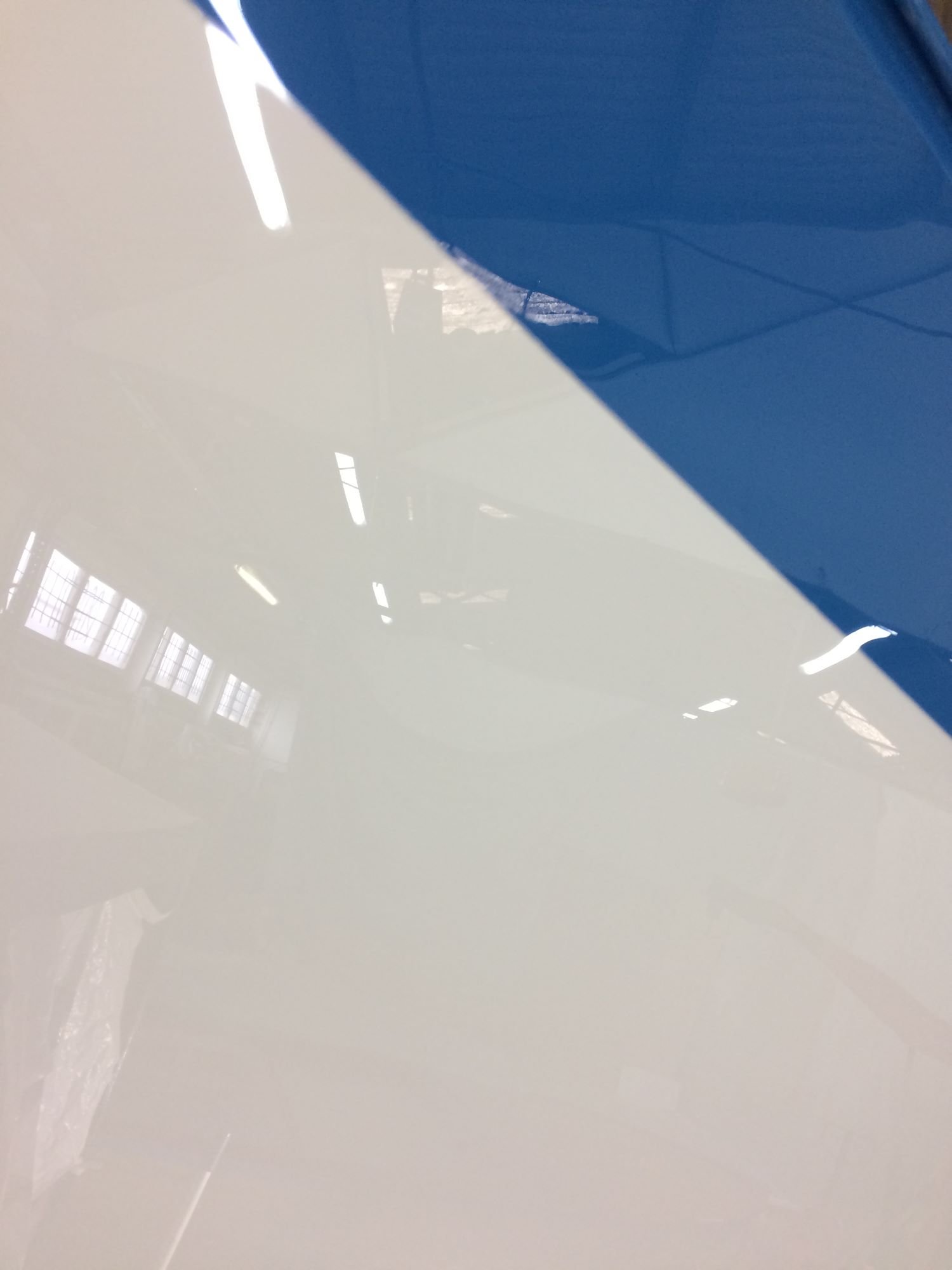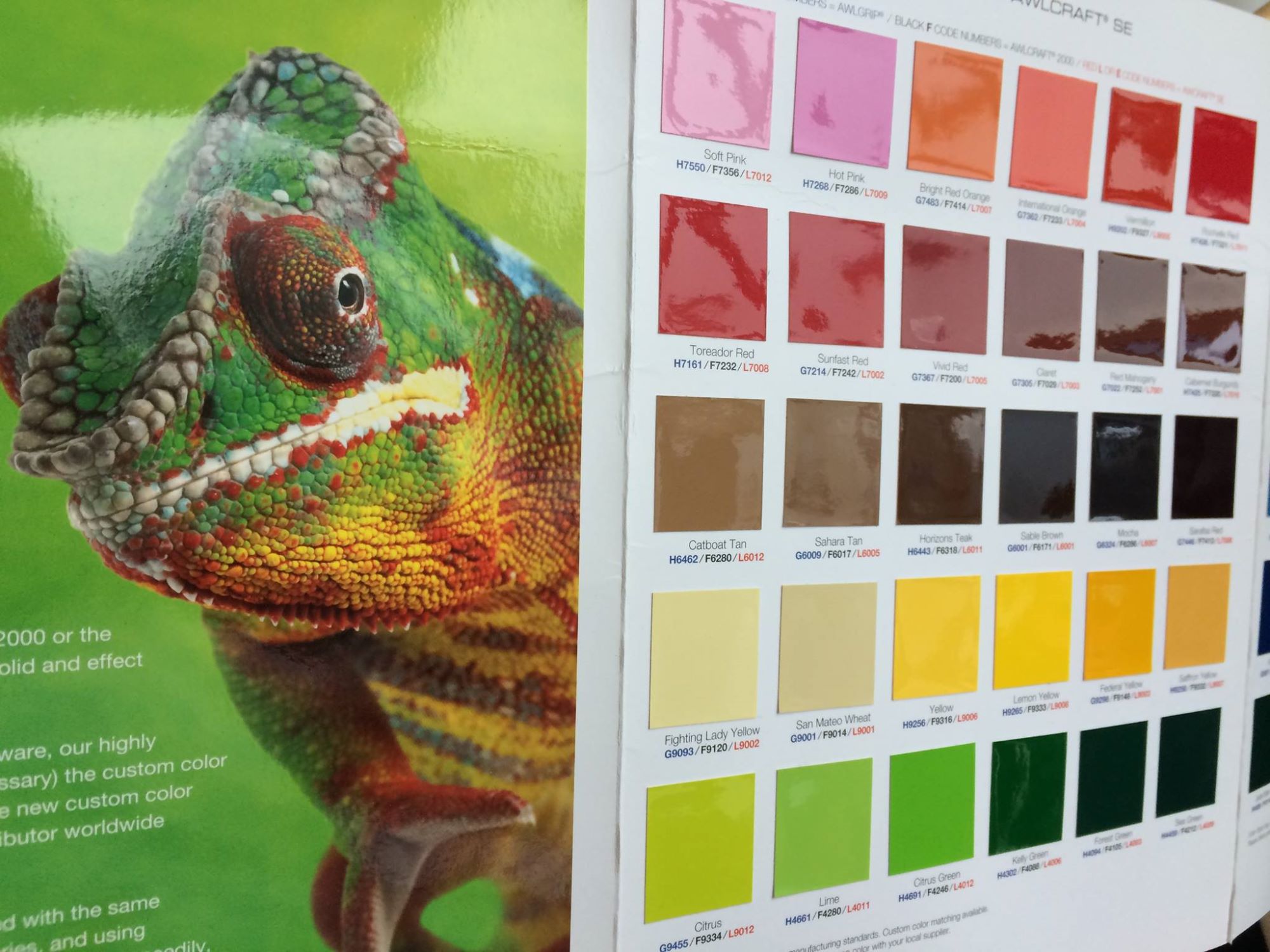 We have access to a large range of colours available in the Awlgrip Paint scheme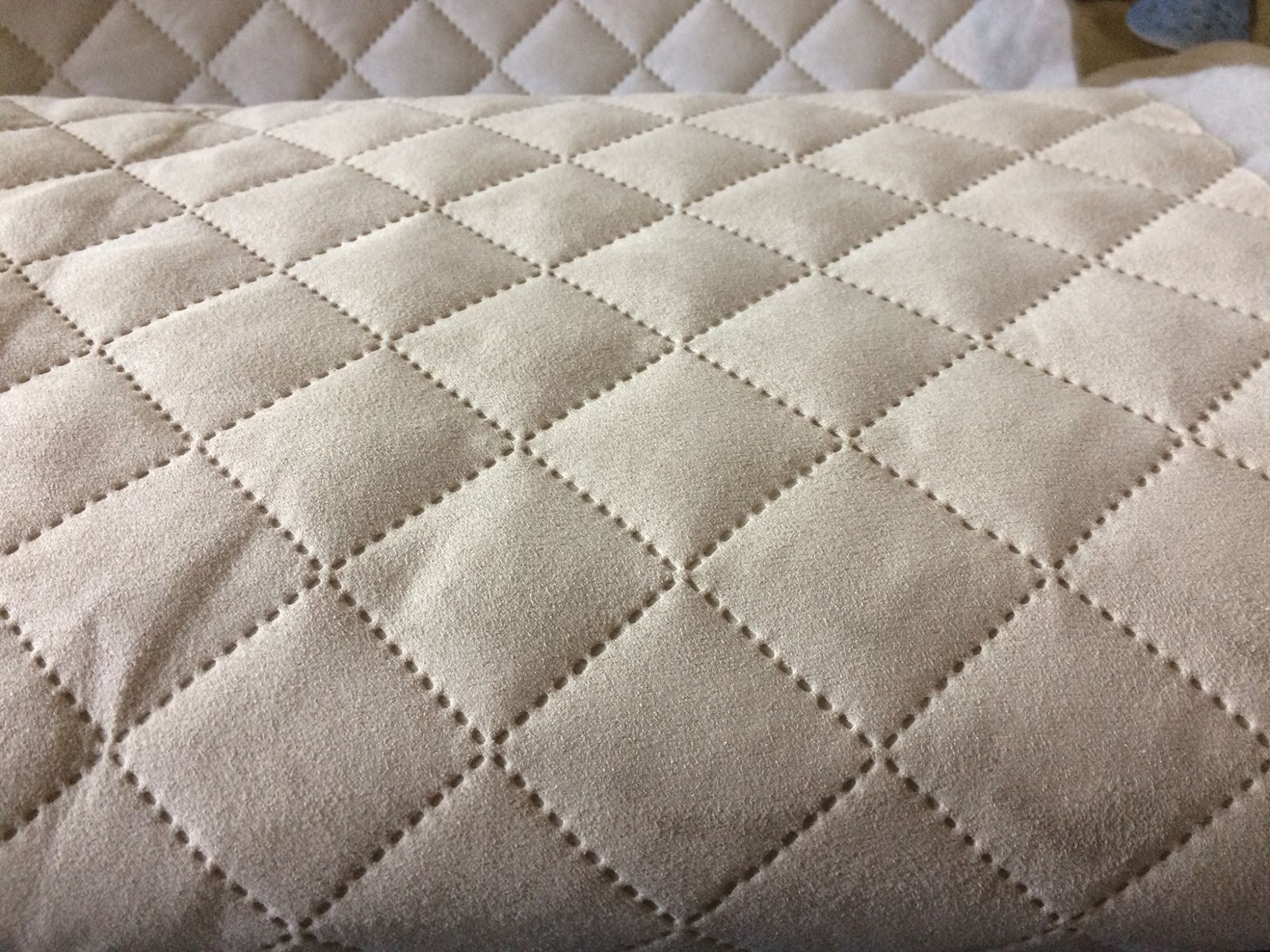 Upholstery machine shop and industrial sewing machine, Fine Wooden Boats has the ability to make our own seats and trim. We also supply Riva fabrics and marine fabrics.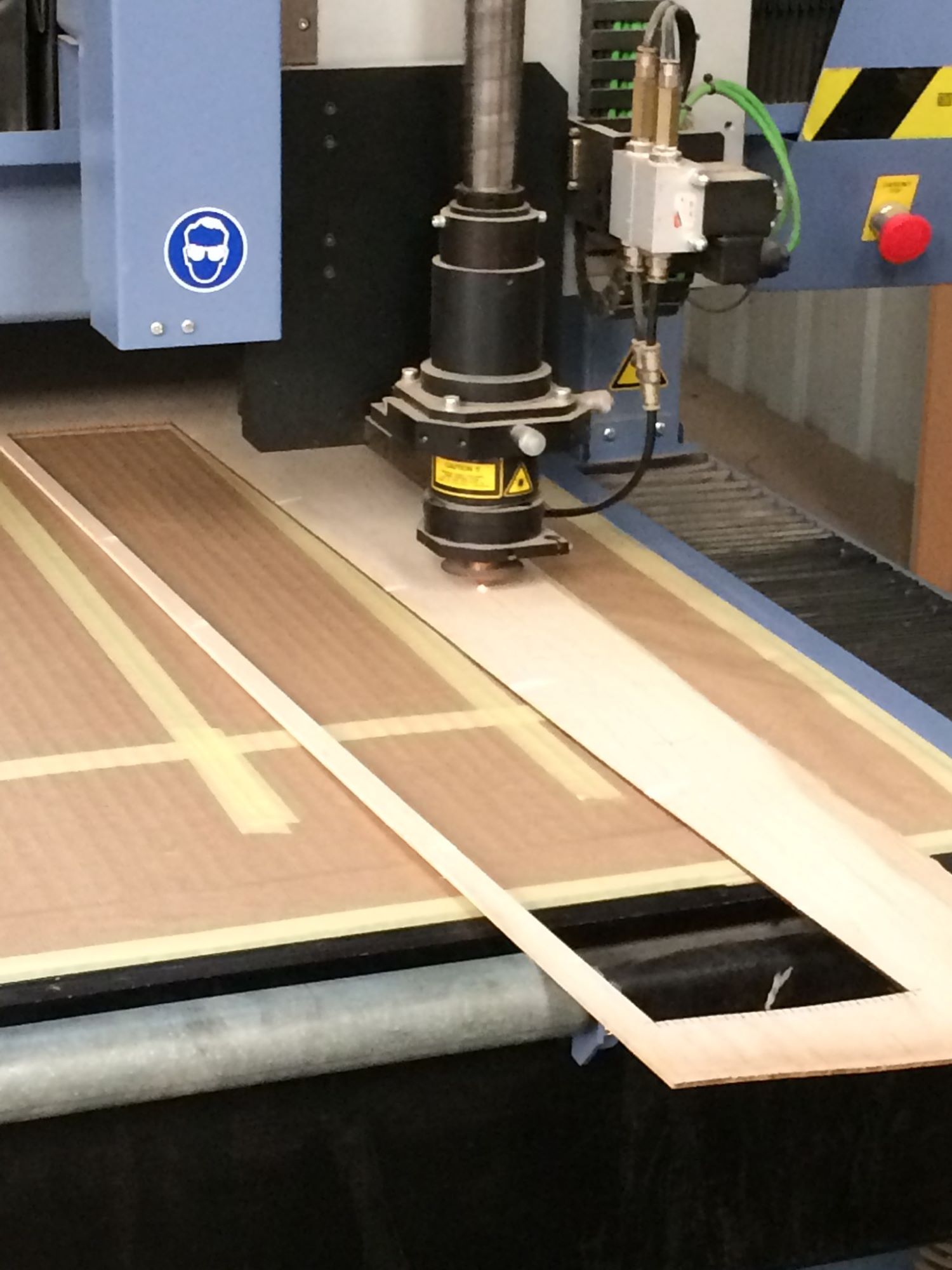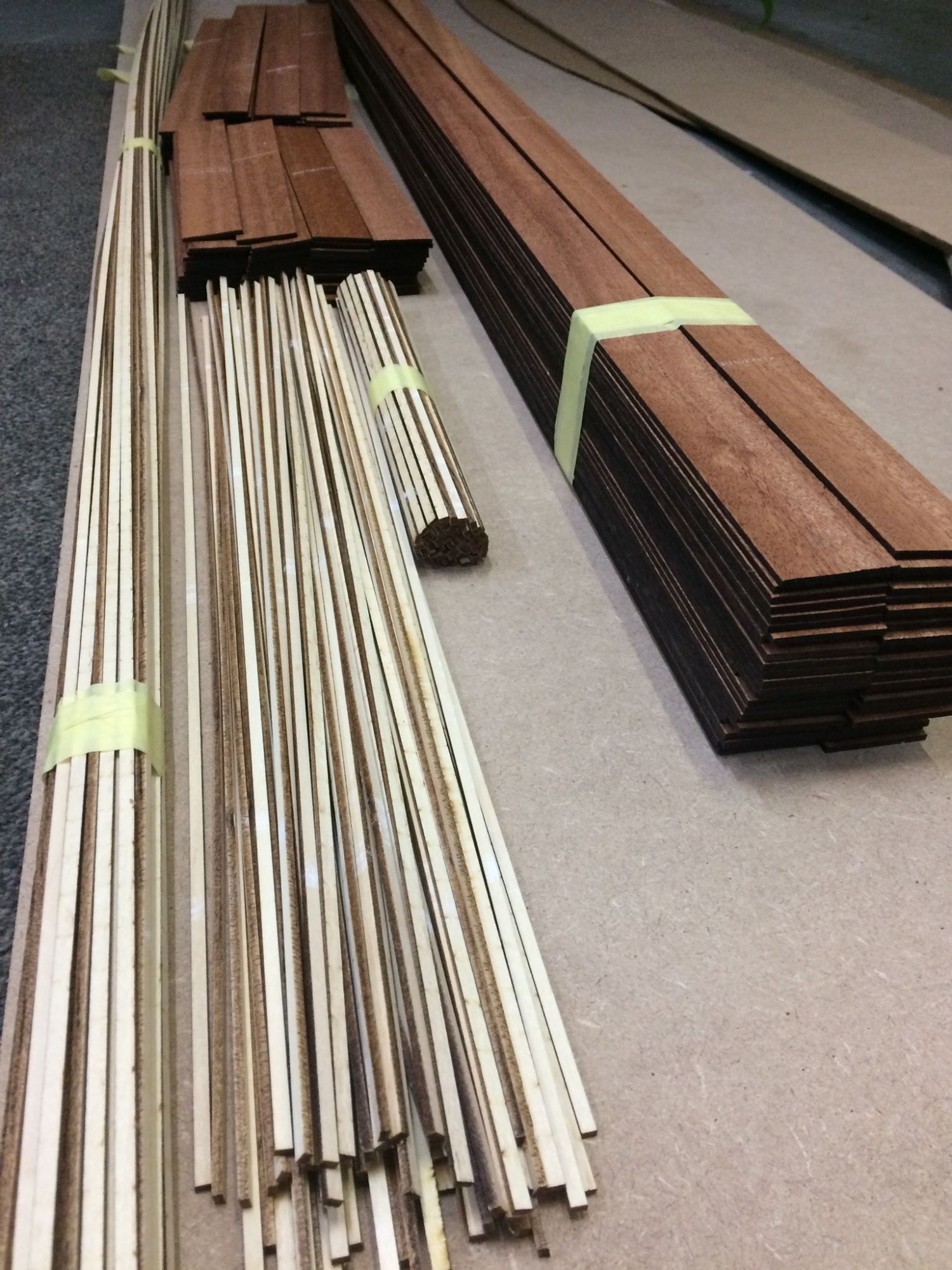 Laser cutting parts for a Riva Florida deck