Fine Wooden Boats has undertaken many classic Broom boat restorations over the years.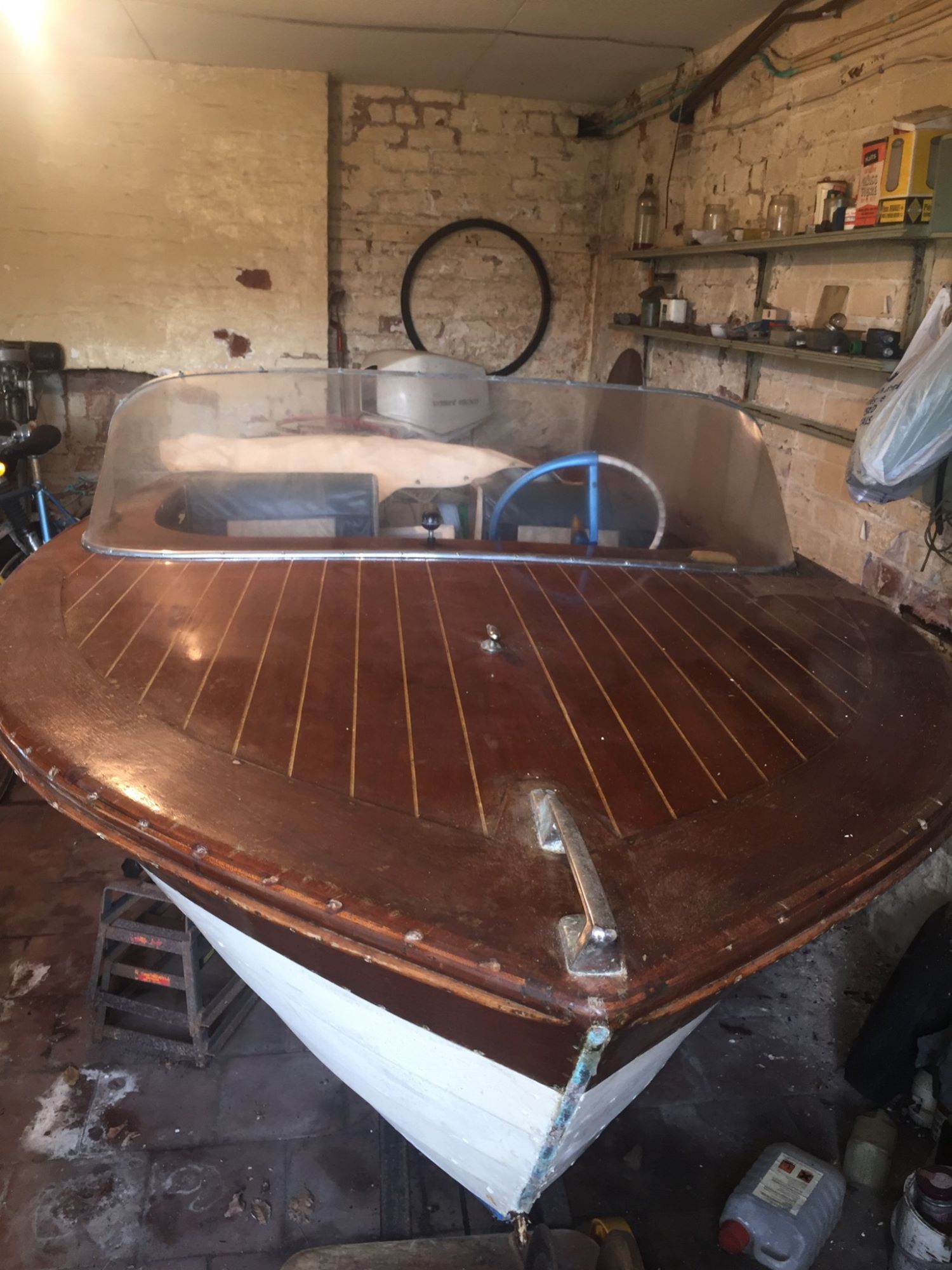 Broom Viking Before Restoration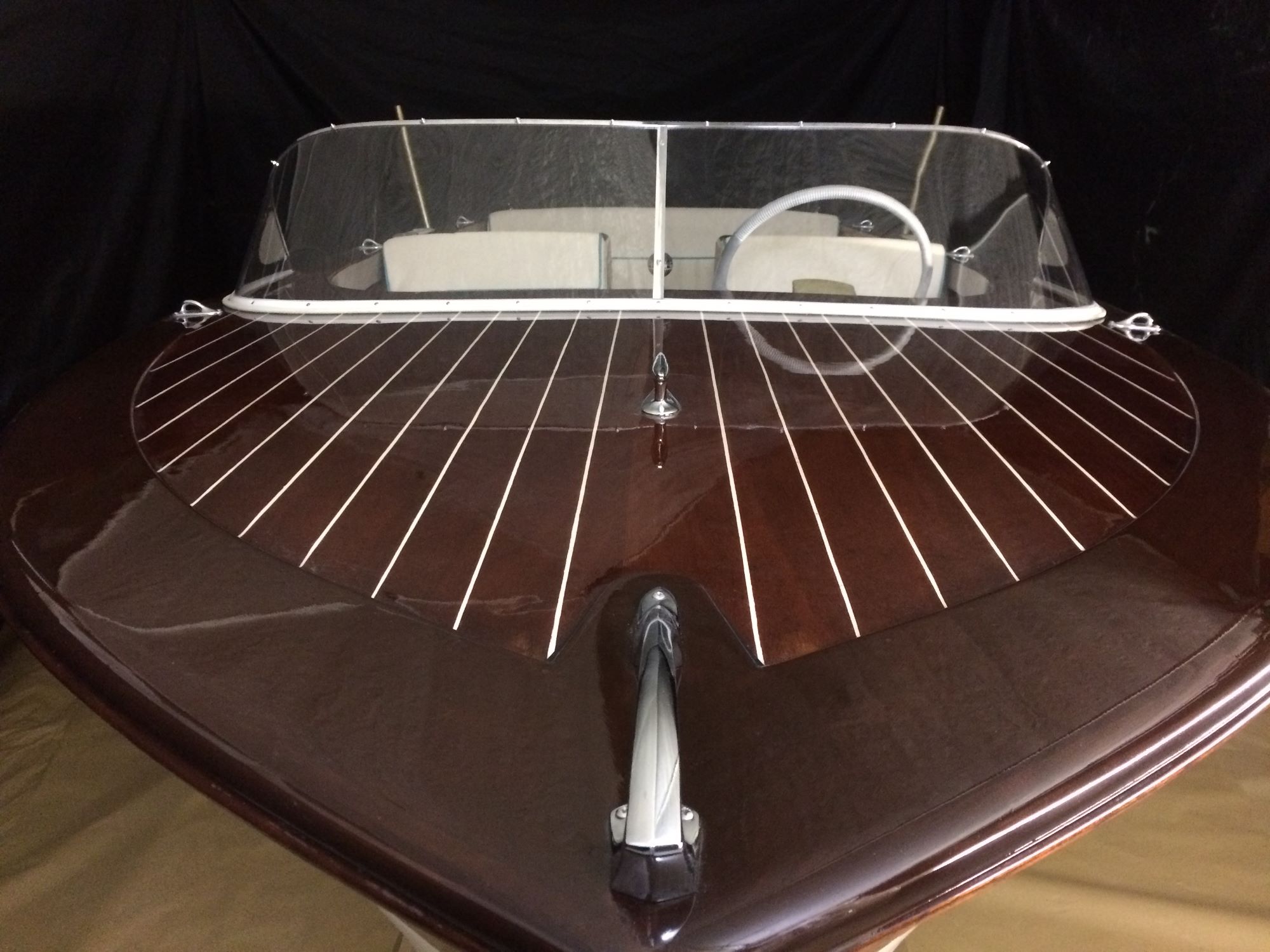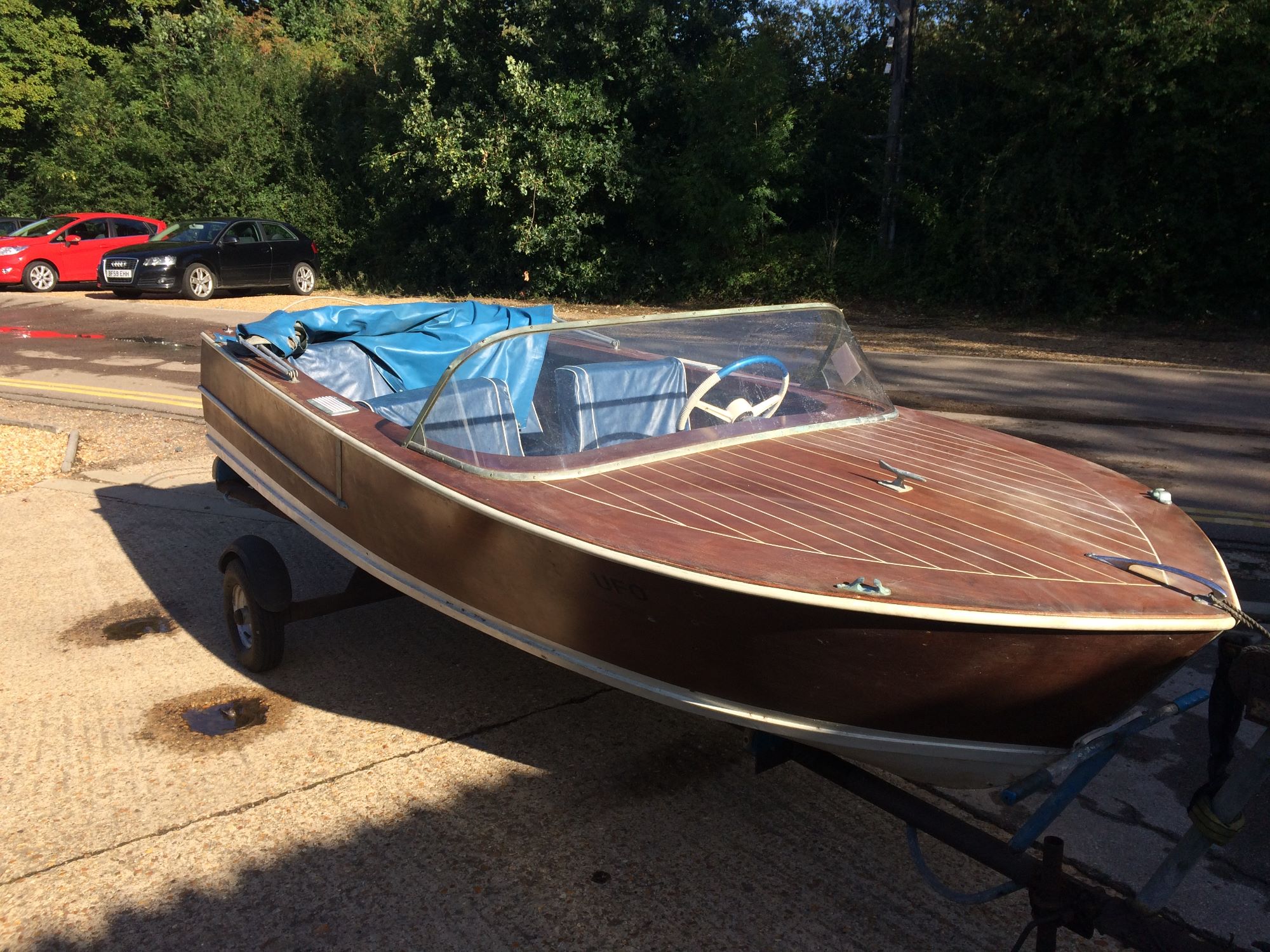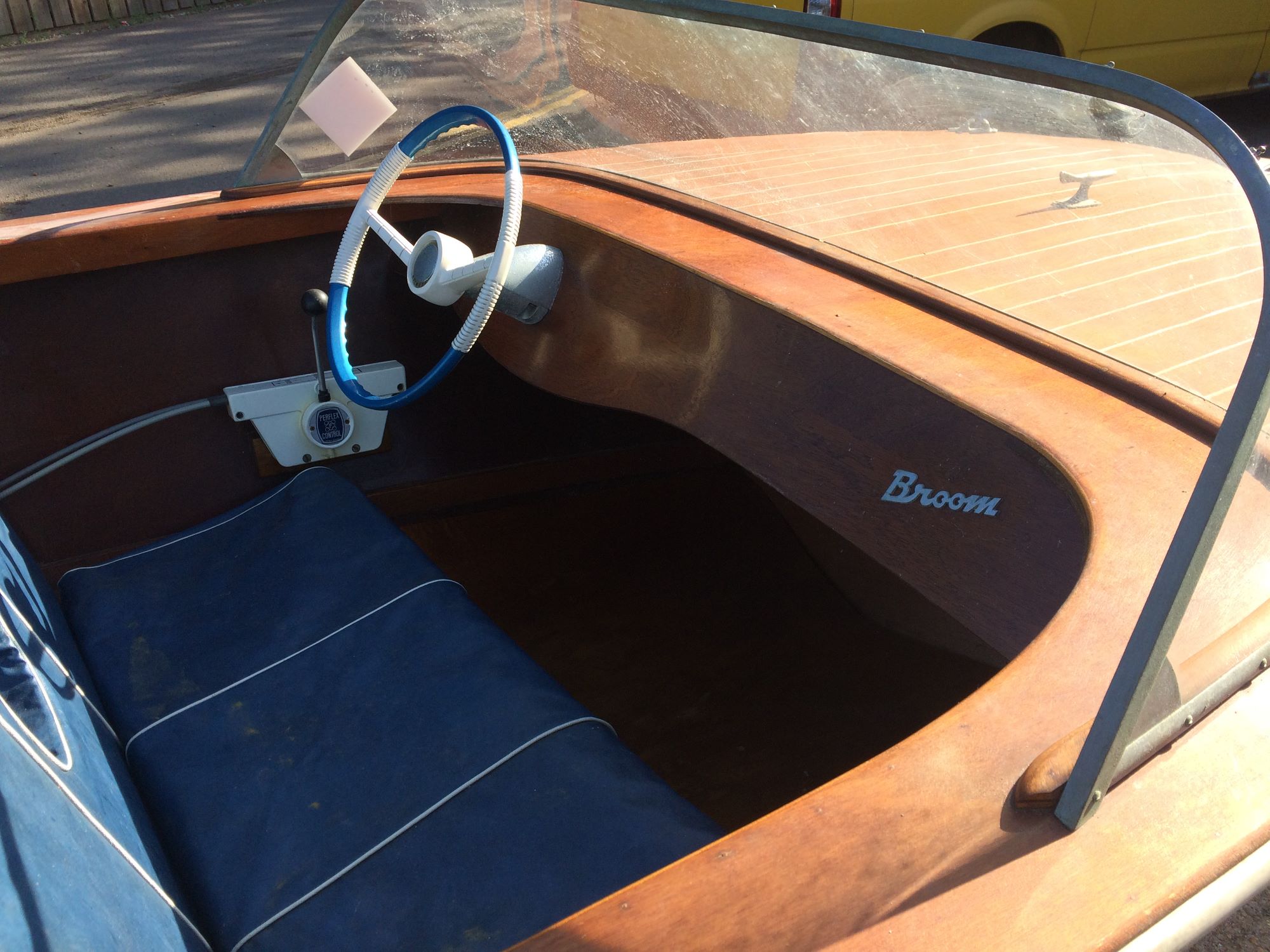 Broom javelin barn find, very original condition.
Fine Wooden Boats will be restoring this boat very soon and after restoration she will be offered for sale, contact us for more infomantion.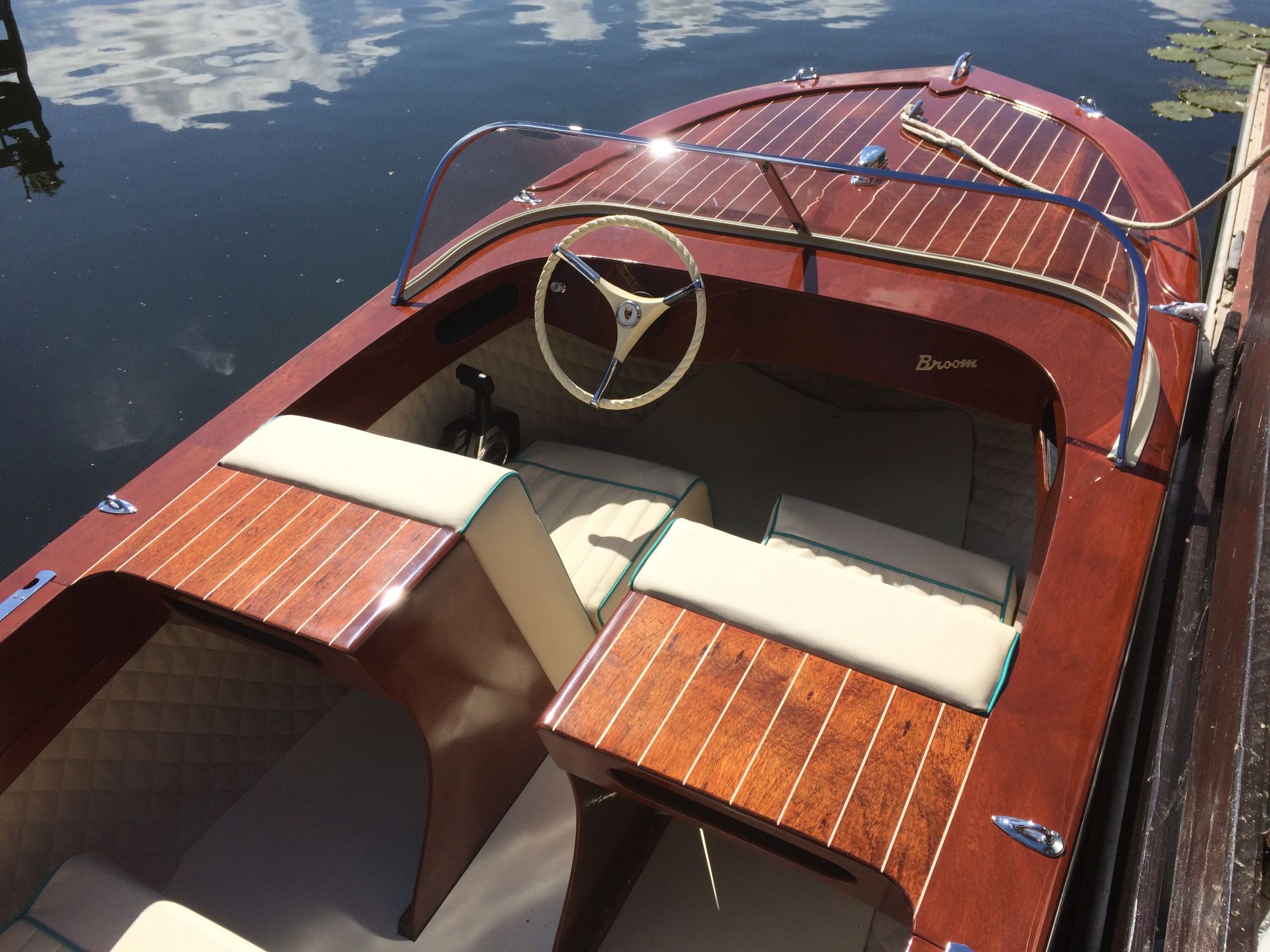 Broom Viking
After the restoration is complete it is a joy to water test the craft after many years sitting in a barn.
Broom Viking
Varnish work complete and the chrome fittings are carefully being fitted.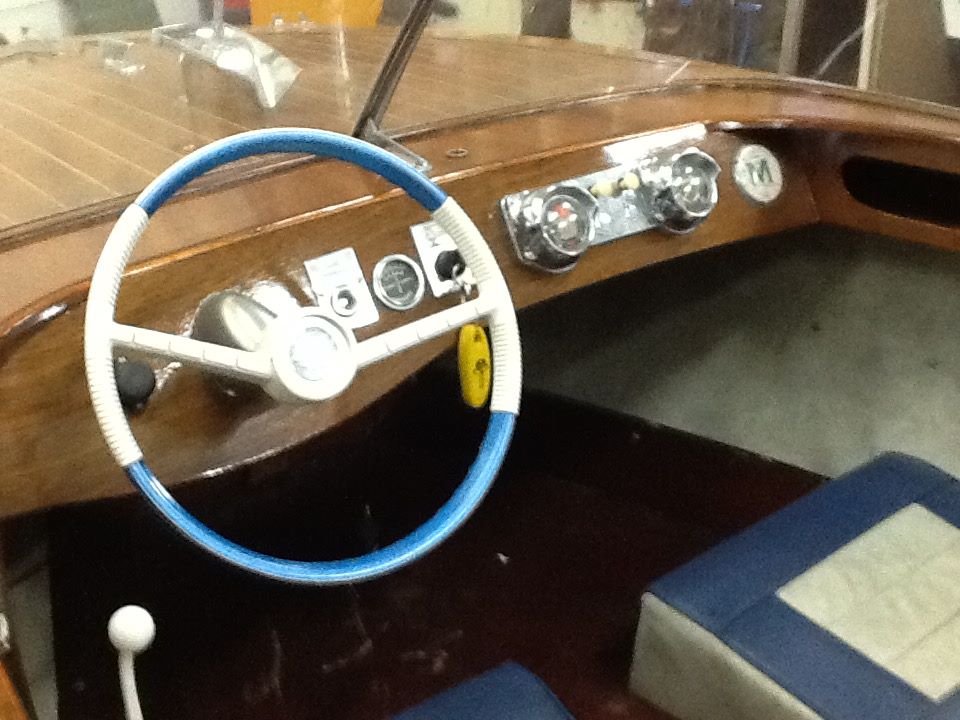 Broom Viking
Before restoration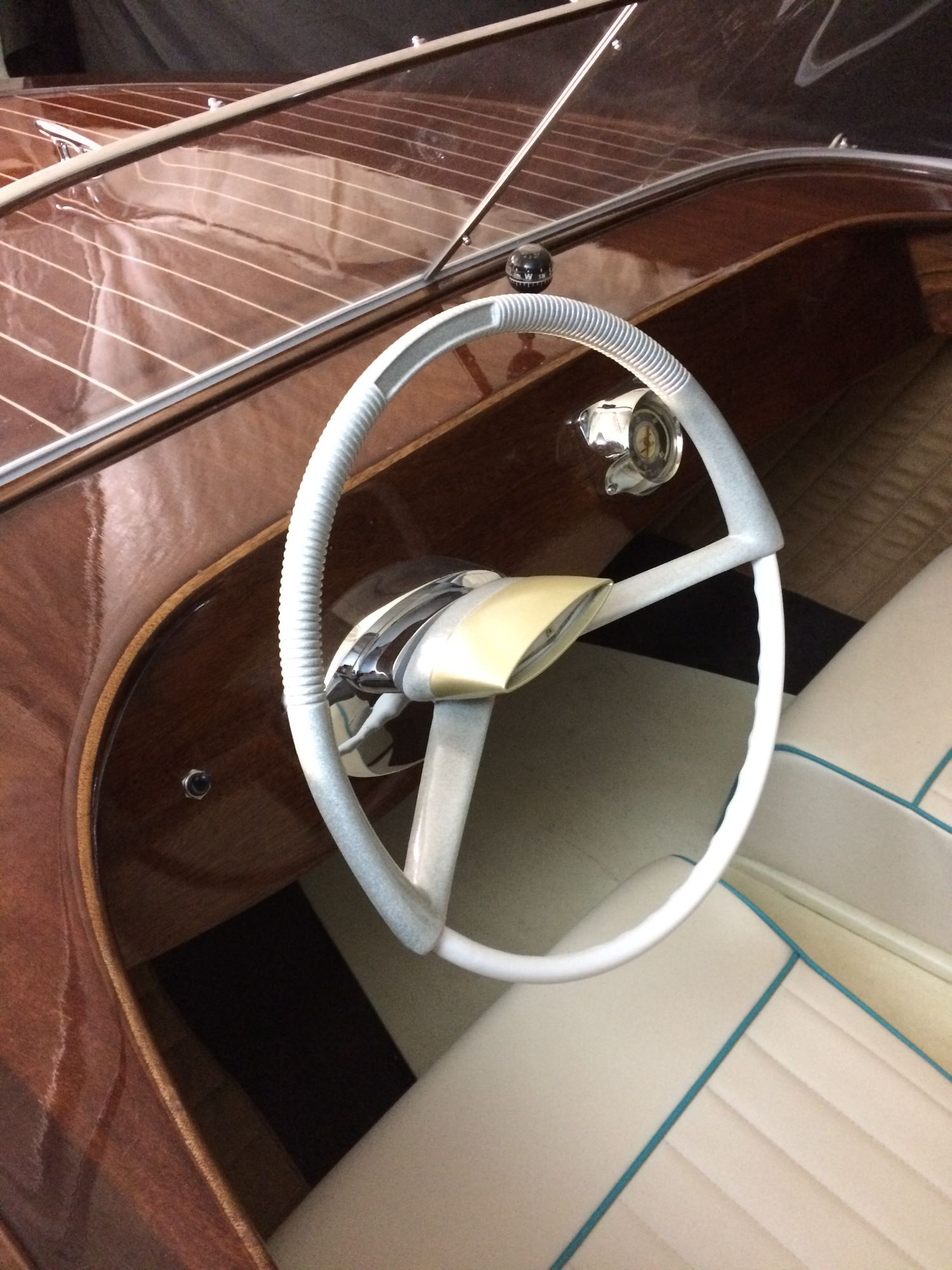 Broom Viking
After Restoration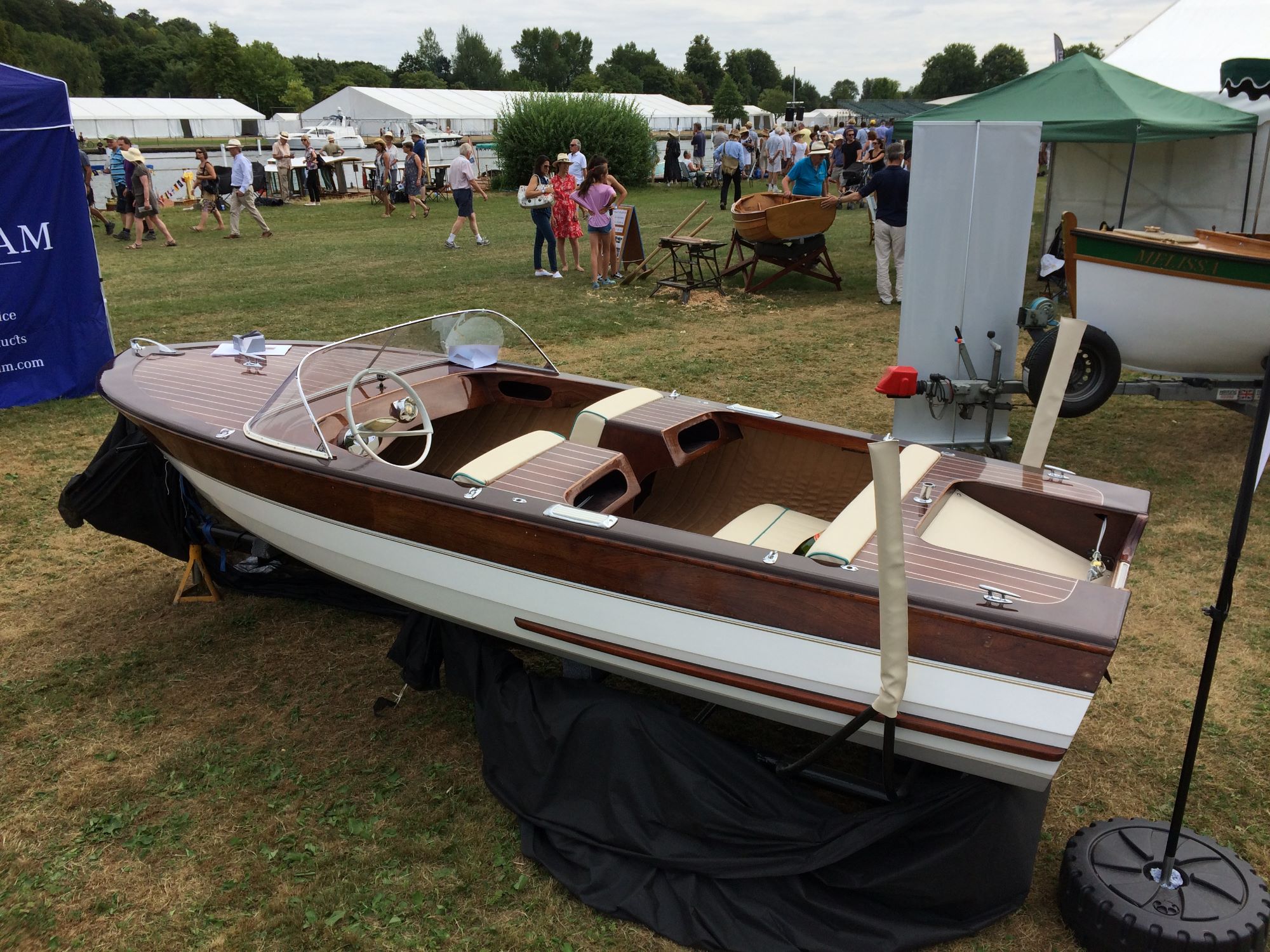 Broom Viking
Displayed at the Henley Traditional Boat Rally