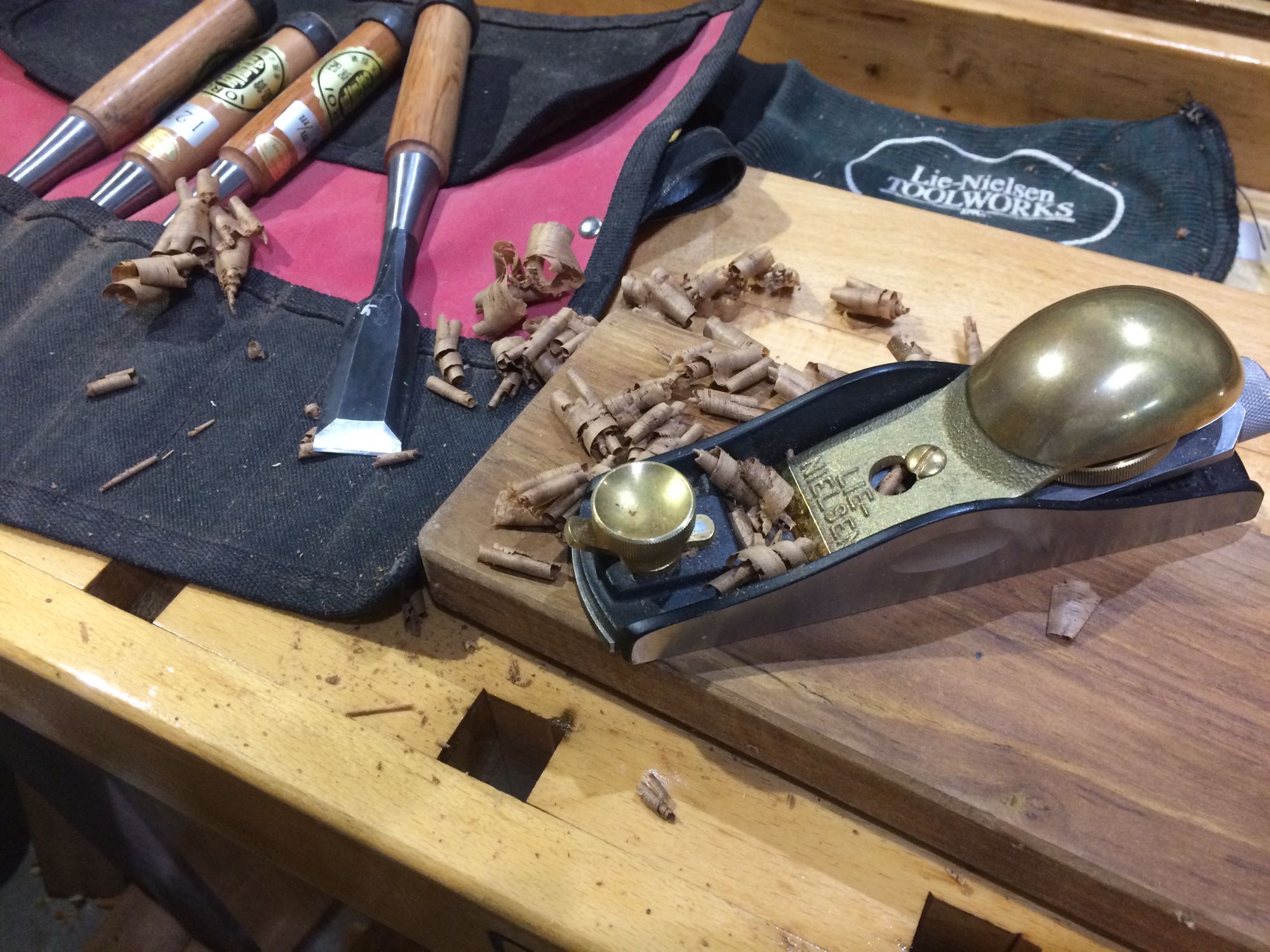 Links to local specialist companies
Vehicle upholstery | Cambridgeshire | Awesome Auto Trimming
https://www.awesome.eu.com
Based at Pidley in Cambridgeshire, Awesome offers back to original and custom re-upholstery to all vintage, classic, modern cars and campervans, together with a regular undercurrent of re-upholstery services for all types of home and business furnishings too.
Jones Boatyard: Marina with Boat Sales, Moorings
www.jonesboatyard.co.uk
LH Jones & Sons is a 3rd generation family business, founded by Laurie Jones in 1946. The River Great Ouse & Cam The River Great Ouse is 150 miles long and the major navigable river in East Anglia.